The Best Summer Study Spots
We all want to be outside on a warm sunny day. Even though you may have summer courses and work to get through, we highly recommend soaking up some sunshine. That's why we created a list of study spots that allow you to do both!
How to take advantage of the best summer study spots: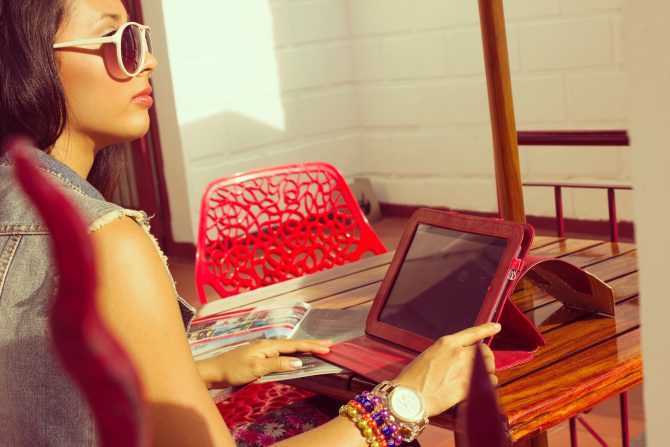 Photo by Tatiana Niño on Unsplash
The best part of warm weather is patio season! Head to a patio after class to do some work. Take advantage of outdoor spaces that close during winter. Head to a local coffee shop or restaurant patio. Do you live in a condo? Many condos include rooftop patios for their tenants to enjoy. With the snow melted, heading outdoors while on campus can keep you in school mode, but why not set up shop in your own backyard? Not every patio will be conducive to getting work done, but it's definitely worth trying!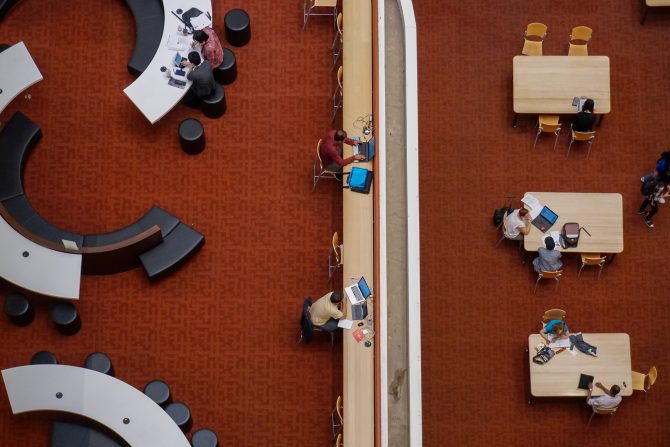 Photo by Donna Lay on Unsplash
This sounds like an obvious one. But in the summertime, your regular study spot may have limited hours or it could even be closed. So, why not head to a different library? It doesn't have to be your neighbourhood library. Check out spots like the Toronto Reference Library that were basically made for studying purposes. It's so popular that they opened a second one. Not only will these spots be less busy throughout the summer, but they're easily accessible and have everything you need to get working.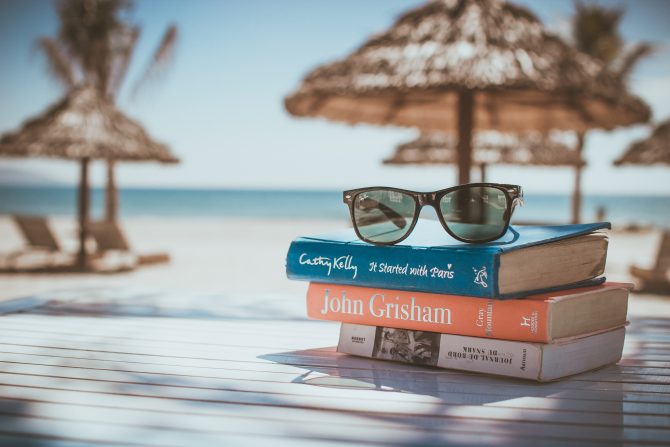 Photo by Link Hoang on Unsplash
People carry books to the park and beach all the time to read. So, pack your blanket, towel, and favourite snacks. Instead of kicking around a soccer ball, bring your textbook, readings or homework and be productive! While you're soaking up the sun, you could also be getting ahead on summer courses. Of course, laptops don't work well in the sand and sun, so we don't recommend bringing ALL of your supplies to these locations.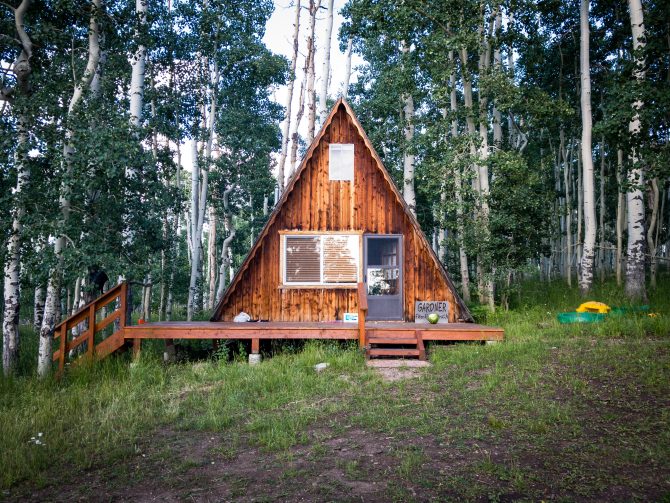 Photo by Travis Grossen on Unsplash
Going to the cottage? That's the perfect place to relax, enjoy nice weather, and continue working on school stuff. It may even be quiet so you can stay concentrated. Make sure that the cottage has wifi or that can make working a bit tricky.
For more study spot ideas, check out Finding The Best Study Locations. Where are your favourite summer study spots? Let us know where we'll find you this summer. 
Marcy McMillan
Marcy McMillan is a strategic communications professional with more than 5 years experience managing communication projects within a variety of industries. She is currently the social media lead as Communications Coordinator for the Toronto District School Board and has also established herself as a freelance PR professional working with numerous clients/businesses on a variation of communication projects. You can find Marcy on Twitter or Instagram at @marcy113.