5 Lenders Offering Private Student Loans Without a Cosigner
If you've exhausted your federal student loan options but still need funding, private loans seem like a natural next step. Although private student loans help close the financial gap for your education, in many cases, private student loans require a cosigner.
According to data from the Consumer Financial Protection Bureau (CFPB), 90% of new private student loans required a cosigner. Finding a willing cosigner for your debt may be tough. Here's where to find private student loans without a cosigner.
5 lenders offering private student loans without a cosigner
Private loan lenders are private financial institutions that rely on credit to determine your eligibility. When you're young and have limited or poor credit, or no credit history at all, it can be tough to get approved. But there are some private student loans with no cosigner available today.
1. Citizen's Bank
Citizen's Bank offers private student loans without a cosigner to borrowers with good credit (more on that later). There are no application or origination fees. You can also score up to a 0.50% interest rate reduction by signing up for autopay (0.25%) and if you already have an account with them (0.25%). There are 5-, 10- and 15-year repayment term options available.
2. CommonBond
CommonBond offers private student loans for undergraduate and graduates, but those loans require a cosigner. However, in April 2019, CommonBond is launching medical school loans without a cosigner. When the information is available, be sure to check out all the details such as APR, origination fees and monthly payments.
Medical loans are costly, so being able to go without a cosigner is huge. This offer will also allow low payments of $100 per month while in residency. So although most undergraduate and graduate students looking for private student loans still need a cosigner, CommonBond's medical loans are an exception.
3. Discover
Discover bank offers private student loans without a cosigner, but you must have good credit to get approved. If you have limited or no credit history, you'll need a cosigner. But if you have established credit and it's in good shape, you can get student loans, no cosigner. There's an exception for international students, who do need a cosigner who is a U.S. citizen.
4. Sallie Mae
Sallie Mae, one of the most popular private student loan lenders, also offers private student loans without a cosigner. Once again, you must have good credit to be approved. If you're going for undergrad, it's unlikely you have enough history for approval. Graduate students may have better odds of getting approved for student loans with no cosigner.
5. Funding U
Funding U offers undergraduate loans without a cosigner. As a smaller scale lender, you can borrow up to $5,000. You can get pre-qualified quickly in just two minutes time. They use info based on your federal loans as well as academic success as part of their lending decision.
Building credit to get approved
There's no doubt about it. It seems nearly all private student loan lenders have a caveat — that to be approved for private student loans without a cosigner, you must have good credit. So if you have no credit history and want student loans, no cosigner, you're likely out of luck. But how can you get credit? And what is good credit anyway?
According to Experian, good credit means a 700 or above FICO credit score. Your credit score is a value that shows your creditworthiness, which helps lenders determine the likelihood you'll make good on your loans.
Credit is built primarily through your payment history and credit utilization — which makes up 65% of your credit score. Following these actions may boost your credit:
Pay back your bills and credit cards on time every month.
Keep balances on your cards low, ideally less than 30% of your overall limit.
Be mindful of opening too many new accounts, which could have a negative effect on your credit.
Federal vs. private student loans
Federal and private student loans both serve the same purpose — to pay for your education. Though they do the same thing, they're wildly different. Federal loans come from the government; private loans come from financial institutions.
Most federal loans require no credit check or cosigner while private student loans are credit-based and require a cosigner. Aside from that, there are major differences in the benefits for borrowers.
Federal student loan borrowers can opt for income-driven repayment to make payments more affordable. On top of that, there is student loan forgiveness available under a variety of programs. You can also defer your loans, if need be.
Private student loans are limited in the benefits they offer and can vary by lender. But there's definitely no forgiveness or income-based options.
Because of this, we recommend maxing out your federal student loan options first before even considering private student loans. Private student loans should be a last resort and something that should be evaluated carefully.
What to be aware of with private loans
Ready to apply for private student loans without a cosigner? First, check your credit report at AnnualCreditReport.com to make sure everything is correct, and check your credit score on a site like Credit Karma. Once you know your credit is in good shape, you can apply.
But before accepting a loan, check out:
Origination fees
Application fees
Repayment terms
APRs
Discounts
Repayment options
All of these things have an impact on your experience as a borrower. Doing your due diligence and knowing these aspects of your loans can help you avoid any private student loan mistakes. If you go this route, you want to be prepared to tackle this on your own, so the more research the better.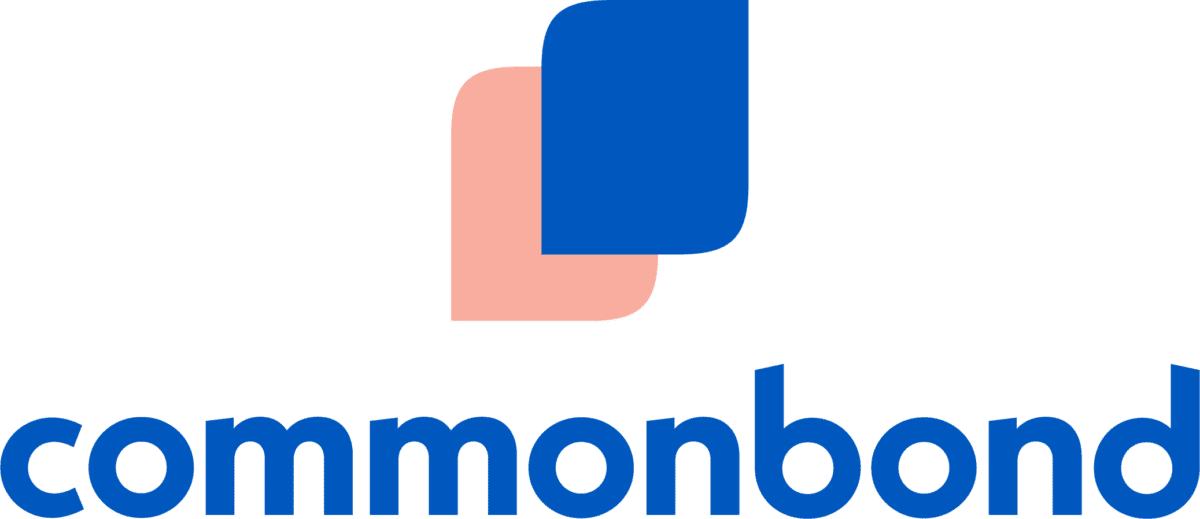 DENTAL STUDENTS No cosigner, residency deferral, rates lower than GRAD Plus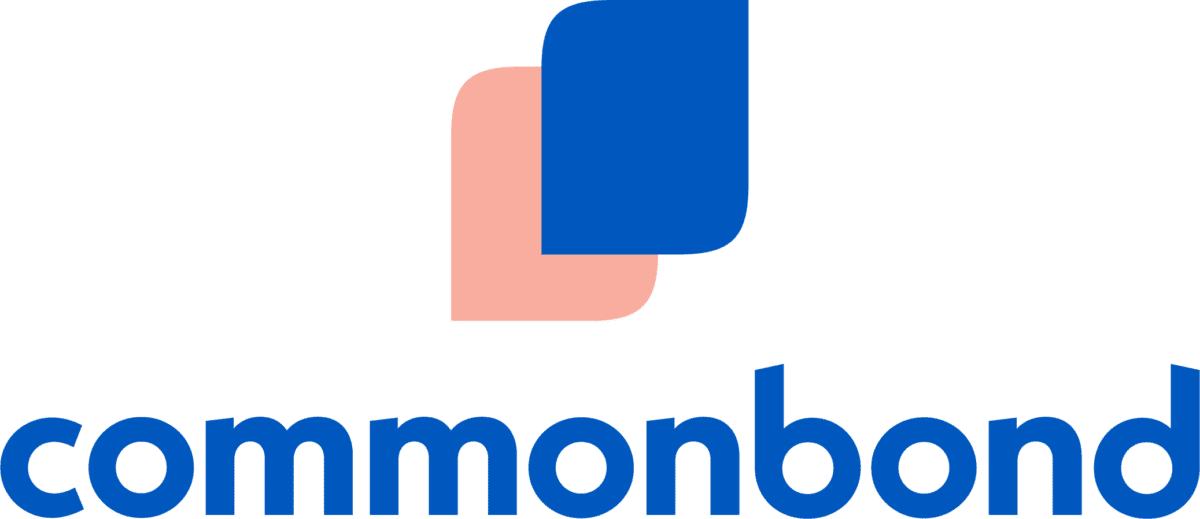 MED STUDENTS No cosigner, residency deferral, rates lower than GRAD Plus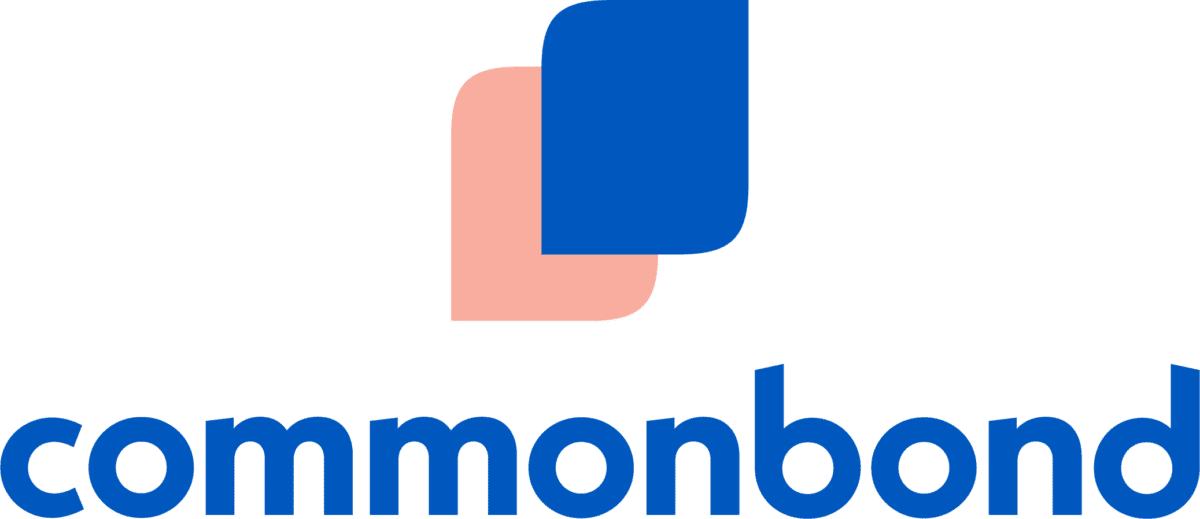 MBA STUDENTS No cosigner, forbearance, rates lower than GRAD Plus

ALL PROGRAMS Connects you to 1 lender

ALL PROGRAMS 2,200 eligible schools