7 Spring Cleaning Tips For Students
It's Springtime! The weather is getting warmer, flowers are coming back to life, and you're probably close to summer break. Woohoo!
Before you fully jump into the Summer spirit, let's not forget that Spring is the time for cleaning. And as a student, spring cleaning should be on your mind.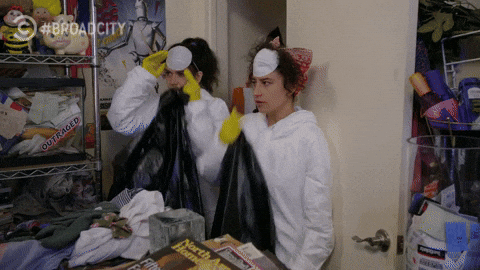 Freshen up your wardrobe by removing items you're no longer using. If you didn't wear those sweaters during the coldest season, are you really going to wear them? It's time to cut ties with things that you have no use for. Do a little good and donate them.
If you're still hesitant, why not rotate clothes with friends? My girlfriends and I do this all of the time. When we have practically new clothing that we're not wearing, we give it to one of our friends. It keeps our own closets from spiraling out of control, and the gesture will be reciprocated at some point.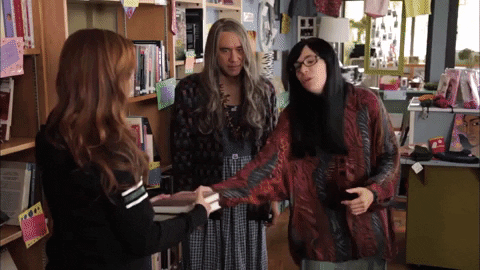 Get some money back for those old textbooks! If your school book store refuses to buy them back or won't give you the amount you wanted for your used textbooks, try selling them through friends or on Kijiji. There's a good chance that someone will be willing to purchase a $150 textbook for $90 if it's in decent condition. That's extra money in your pocket!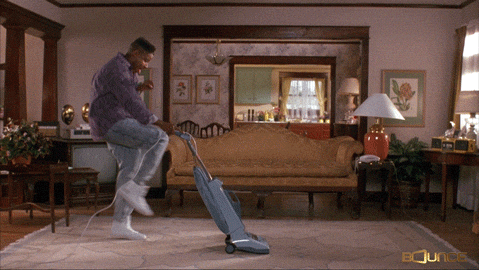 Move things around your room for something fresh. You're likely to find old things scattered around that you don't want, so get them out of your room and reduce clutter. Even if you like the way you have things organized now, it's best to maximize the space you have. The only way you can do that is by rearranging your furniture to determine the best placement for everything. It also makes cleaning SO much easier.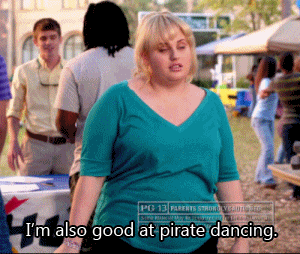 If you're looking for that summer position, then you should update your résumé. Even if you're not up for a summer job, it's a good time to spruce up what you already have in case an opportunity arises.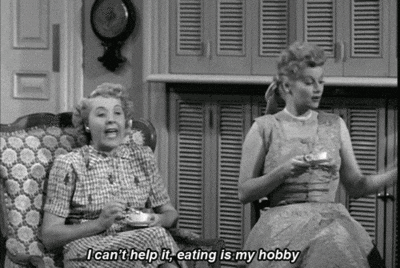 FOR THE LOVE OF ALL THINGS GOOD, GO THROUGH THE FRIDGE. Don't leave things in there that will undoubtedly go bad. That is so unpleasant for you and your roommates to deal with later. Not to mention, gross.
A lot of the time, we can't finish absolutely everything we purchase during the school year. It's spring cleaning, so if anything's expired, toss it in the trash.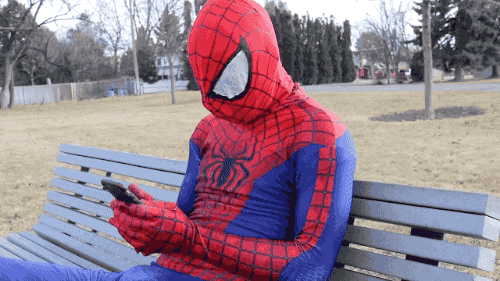 Intelligently evaluate the content you have online. Are there any images you feel shouldn't be there? Drunken nights and unflattering photos could deter hiring managers and haunt your job hunt, so go through any photos you're tagged in or things you have posted that could negatively affect your image—and delete them.
Don't forget to check LinkedIn and update that information.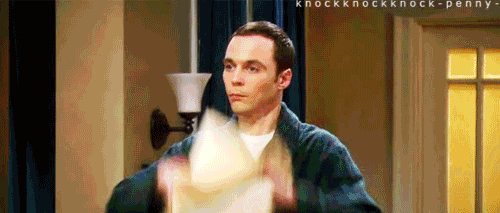 Clear away any paperwork that's no use to you anymore. Yes, that paper mountain can BE GONE. So, file it away if it's important, recycle it to help the environment, or shred it into tiny bits that you can throw as confetti after your final exam. That paper doesn't need to sit in a pile, collecting dust indefinitely. Just get rid of it.
Spring cleaning can relieve the added stress of keeping your room clean. When you have so much more than you could possibly need, it's time to reduce clutter and keep your life from spiraling into chaos. For more information on maintaining organization, check out 5 Ways To Defeat Entropy.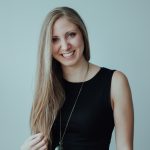 Christine Rees
Christine is a teen fiction author (debut novel: The Hidden Legacy) who spends most of her time traveling, writing books and helping others pursue their passion. Christine is also an admitted TV junkie, content creator for the Student Life Network, inspirational blogger, and animal enthusiast. You can visit her website to learn more www.christinerees.com