How to Decide If Private Medical School Loans Are Worth It
If you want to be a doctor, medical school is a must. Medical school is a means to an end, so that you can live your dream as a practicing physician. But you have to find a way to pay for it first.
Considering that medical degrees can cost six figures, you'll likely need to take out student loans. If you've exhausted all of your federal student loan options or want to find a better rate, private student loans are a consideration.
But should you take out private medical school loans? Where can you look if that's the route you choose? Read on to learn more about private medical school loans.
Private medical school loans
If you're going to school, you can take out federal student loans from the U.S. Department of Education. You can also go to a private lender and get private student loans as well. But for would-be doctors, there are specific private medical school loans.
Private medical school loans are only for those who are going to medical school. What makes private medical student loans unique is that they cater directly to the needs borrowers in medical school have.
For example, medical school student loans from CommonBond allow payments to be as low as $100 per month during residency or other instances of training.
Sallie Mae medical school loans offer a robust grace period, lasting 36 months. That's three years that you can postpone your payments. Keep in mind, though, that interest will continue to accrue during this time, which will add to the total cost of the loan.
Should you take out private medical school loans?
If you're headed to medical school and need funding, you're probably going to need to take out student loans. And not just any amount — a lot. You'll want to take out federal student loans first but might need private medical school loans as well. Federal student loans and private medical school loans each have their own pros and cons that should be considered.
Federal student loans
There are some important considerations when deciding which type of loans to get. Federal student loans offer a lot of borrower benefits, such as student loan forgiveness through Public Service Loan Forgiveness (PSLF) and income-driven repayment (IDR). On top of that, you can keep your monthly payments low under IDR and be eligible for deferment or forbearance.
Federal student loans have fixed interest rates, which could be a good thing or a bad thing depending on your rate.
Unfortunately, Direct Grad PLUS Loans, which are typically offered to grad students, have the highest interest rate out of all federal loan options. You may be able to refinance your student loans to a better rate after you graduate.
Private student loans
Private student loans have fewer protections but could have better interest rates. For example, CommonBond medical school loans claim to save borrowers $7,442 on a $50,000 medical school loan compared to the average federal loan. Many medical students will likely borrow much more, so the interest savings could be substantial.
What to consider
When considering whether you should take out private medical student loans or not, weigh the federal protections of federal loans against the cost savings.
Additionally, there are many student loan forgiveness programs for doctors. While some programs might forgive all types of student loans, some programs specifically only forgive federal student loans, such as PSLF.
Don't forget to look at fees as well. Direct Grad PLUS Loans currently have a loan fee of 4.248%. Some private lenders may have an origination fee. For example, medical school loans from CommonBond have a 2% origination fee.
Lastly, check out the repayment term and loan APR options. Your repayment term is how long you have to repay the loan, which affects your monthly payment. The APR, or annual percentage rate, is one factor that could have a major impact on the total cost of your loan.
At the end of the day, it comes down to benefits versus costs. You'll want to consider all sides so you can make an informed decision.
Options for medical school loans
If you decide to take out private medical school loans, take time to compare your options. We've listed the top five private medical school loans to help you get your research started.
Sallie Mae medical school loans stand out because of their generous grace periods of 36 months and the ability to defer for 48 months during residency. They also offer a long repayment period of 20 years, and you may be able to get up to 12 months of interest-only payments after the grace period, if needed.
CommonBond has great medical school loan rates, making them a good option, too. For example, the highest APR is a variable rate at 6.79%, compared to Discover's Health Professions Loan, which caps at 10.74% APR for its variable option.
If you're a Wells Fargo customer, you may be eligible for additional discounts with a MedCAP Medical School Loan. You can score a 0.25% discount if you have a Wells Fargo checking account and another 0.25% off if you sign up for autopay.
As you can see, there are various options to consider if you need to take out private loans for medical school.
Need additional help deciding what's the right fit? Get in touch about a consultation.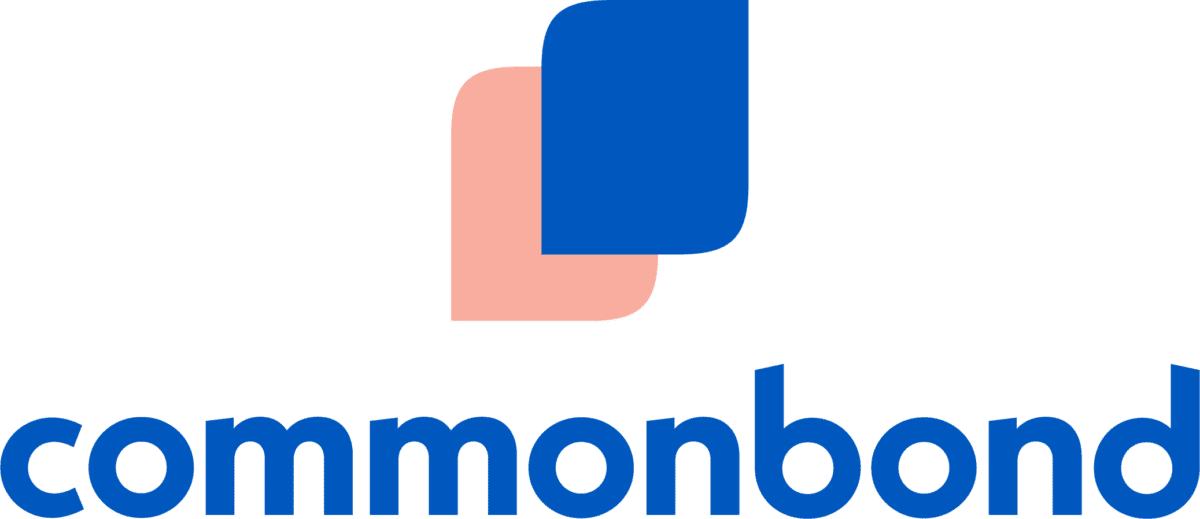 DENTAL STUDENTS No cosigner, residency deferral, rates lower than GRAD Plus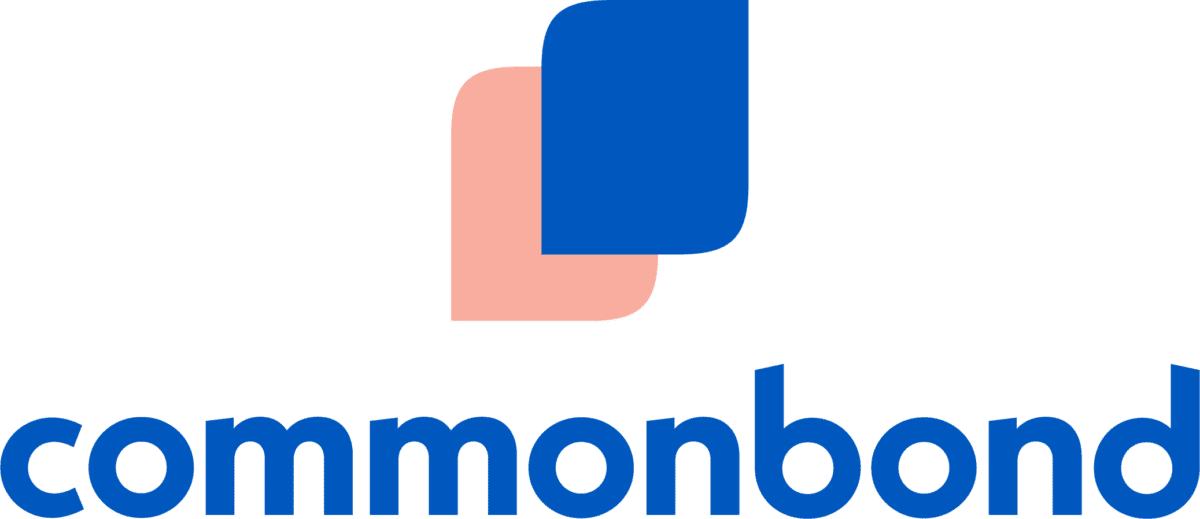 MED STUDENTS No cosigner, residency deferral, rates lower than GRAD Plus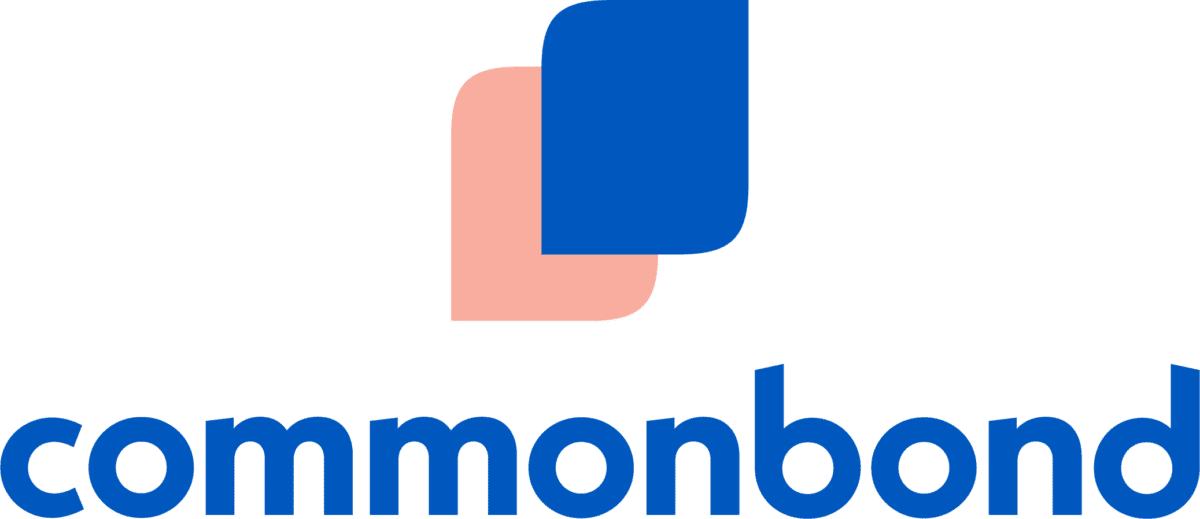 MBA STUDENTS No cosigner, forbearance, rates lower than GRAD Plus

ALL PROGRAMS Connects you to 1 lender

ALL PROGRAMS 2,200 eligible schools