Wells Fargo Student Loans Review: Look Elsewhere for Competitive Rates
Private student loans can help pay for college after maxing out your federal student loan options. Wells Fargo, one of the biggest names in banking, offers students help to bridge this gap.
Although Wells Fargo has some competitive benefits, it isn't at the top of the list for consumer satisfaction or the best rates. Below is an overall Wells Fargo student loans review, including Wells Fargo's student loan consolidation option, as well as alternatives to consider.
Wells Fargo student loans review
Wells Fargo offers private student loans for both graduate and undergraduate students. According to the lender, it allows students to borrow up to the full cost of their school program, minus financial aid. It also has parent private student loan and student loan consolidation options available.
Private student loans
Covering 100% of your school program isn't entirely true as Wells Fargo still enforces loan limits. A minimum of $1,000 and a maximum of $120,000 may be borrowed with a Wells Fargo student loan.
Perhaps one of the most prominent benefits of its private student loans is not being required to make payments while in school. It gives you a six-month grace period after leaving school, just like federal student loans.
Wells Fargo's standard student loan term is 15 years, and you can choose between a variable or fixed interest rate. Your interest rate is determined by the health of your credit and whether you have a cosigner.
You can receive an interest rate discount if you meet the following requirements:
0.25% discount if you or your cosigner have a qualifying Wells Fargo consumer checking account
0.50% discount if you have a Portfolio by Wells Fargo relationship
0.25% discount if you sign-up for automatic payments
Parent private student loans with Wells Fargo offers these same interest rate discounts, but there are a few changes to repayment terms for parent borrowers (more on this in a bit).
Here's the annual percentage rate (APR) for private student loans*:
Variable rate:

 5.04%** APR to 10.93% APR

Fixed rate:

 5.94%** APR to 11.26% APR
Private student loans for parents
For the parent student loans, repayment begins immediately, unless you request interest-only repayment for 48 months. Your student must be enrolled in school in order for you to qualify for the interest-only repayment plan.
Here's the APR for parent private student loans*.
Variable rate:

 6.24%** APR to 12.74% APR

Fixed rate:

 6.74%** APR to 12.99% APR
Parents can borrow up to $25,000 per school year. The lifetime limit for this loan combined with all other education-related debt is $100,000.
Wells Fargo also offers student loan consolidation for those with multiple student loans.
Wells Fargo student loan consolidation
Private student loan consolidation means combining multiple student loans into one new private student loan. Your new loan will have a new repayment term and interest rate.
Wells Fargo student loan consolidation allows you to combine both federal student loans and/or private student loans.
The APR for student loan consolidation* is:
Variable rate:

 3.75%** APR to 9.74% APR

Fixed rate:

3.99%** APR to 9.99% APR
Wells Fargo offers 5, 7, 10, 15 and 20 years for repayment terms. Repayment terms vary depending on your credit qualifications and loan amount. The same interest rate discounts apply for student loan consolidation as they do for private student loans.
With all Wells Fargo student loans and consolidation loans, there are no fees, including no:
loan origination fees
application fees
early repayment fees
However, if you miss a payment, a late fee is applied.
Wells Fargo student loans have a few benefits, but they might not be the right option for you. The discounts on your APR are tempting but should be compared to other lenders.
* Rates as of June 2, 2019
** Includes discount
How do Wells Fargo interest rates compare to other student loans?
The interest rates for Wells Fargo student loans can beat out a federal PLUS Loan, but they don't necessarily outshine other lenders.
Lenders such as CommonBond, Earnest and LendKey all offer lower interest rates that start around 2.5% APR.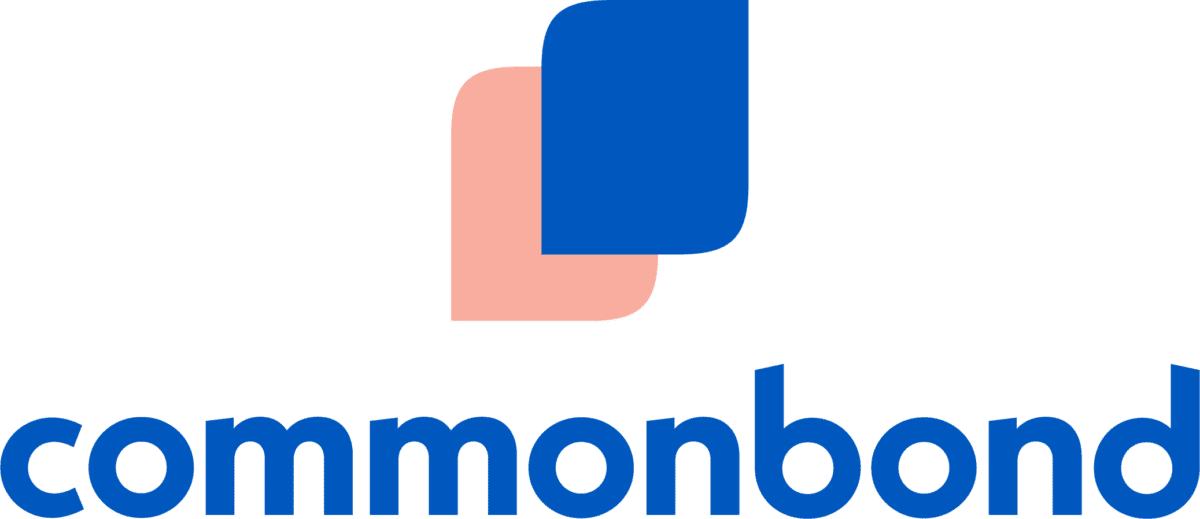 DENTAL STUDENTS No cosigner, residency deferral, rates lower than GRAD Plus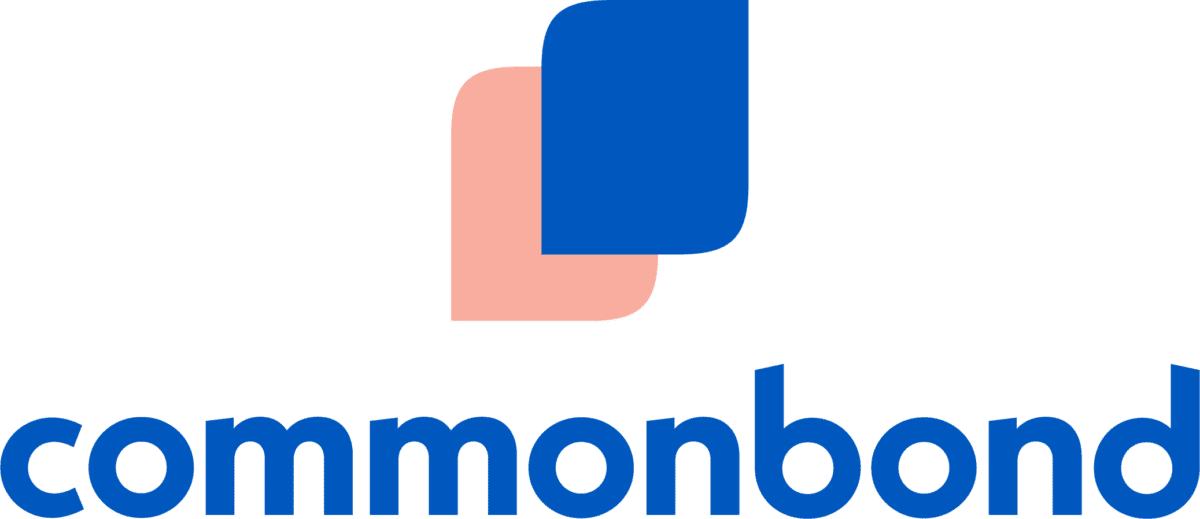 MED STUDENTS No cosigner, residency deferral, rates lower than GRAD Plus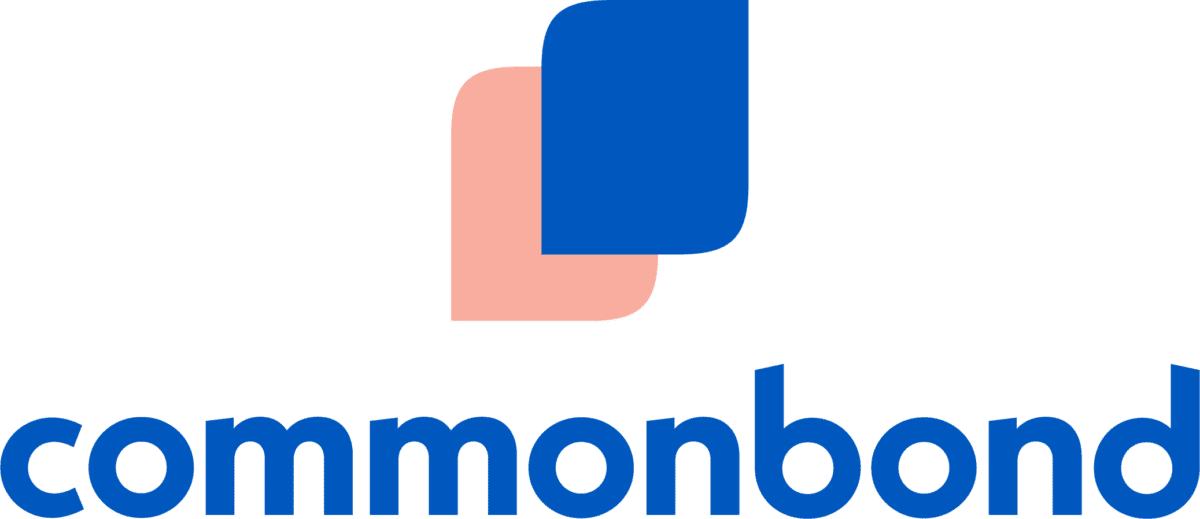 MBA STUDENTS No cosigner, forbearance, rates lower than GRAD Plus

ALL PROGRAMS Connects you to 1 lender

ALL PROGRAMS 2,200 eligible schools
Not only this, but other lenders offer benefits beyond zero fees. For example, if you're faced with unemployment, Commonbond provides repayment protections to help you during tough financial times.
It's important to find a student loan lender that gives you the best rate and is tailored to your needs. You'll also want a lender that has a superb reputation and customer service.
What Wells Fargo student loan borrowers are saying
Wells Fargo doesn't have the best reputation when it comes to handling student loans. The Consumer Financial Protection Bureau (CFPB) has taken out multiple actions against the lender for illegal private student loan servicing practices. These include illegal fees, failing to update inaccurate credit report information and depriving borrowers of critical information to manage their student loans.
Complaints about Wells Fargo student loan services abound. Wells Fargo student loans have a one-star rating on Consumer Affairs. Borrowers' complaints range from shouting matches on the phone to complete miscommunication about applied payments.
The Better Business Bureau (BBB) has the same one-star rating for Wells Fargo. Borrowers aren't being treated well or receiving regular communication, according to BBB reviews.
If you have a Wells Fargo student loan or you consolidated your student loans with Wells Fargo, consider looking into lenders that offer a better rate and customer service.
Should you refinance your Wells Fargo student loan?
Chances are, you can get a better rate on your student loans somewhere other than Wells Fargo. This combined with low customer satisfaction is a solid reason to refinance your student loan.
You'll want to shop around and compare both interest rates and available loan terms to find the best deal. You can use comparison sites like Credible to start your search or browse through our student loan refinancing offers to see what's available for you. You'll definitely want to look at First Republic Bank. They offer some of the best rates in the country if you can qualify.
Refinancing your student loans to better work with your life and finances is a big step. With so many things to consider, you may want to reach out to the team at Student Loan Planner.
We can review and analyze your student loans, and you'll get a comprehensive student loan payoff plan that puts you on the path to financial wealth and health.