How to Apply for Student Loans to Pay for Graduate School
Going back to school to get your master's or doctorate is a huge decision, and figuring out how to pay for it is also a big deal. If you've used up all your scholarship and grant options, graduate student loans could be just what you need to pay for school.
In this guide, we'll go over how to apply for student loans as a graduate student and where to find them.
Federal student loans
If you're looking for graduate student loans, there are two different options: federal student loans and private student loans.
Federal student loans are offered through the U.S. Department of Education, whereas private student loans are found through private financial institutions.
Federal student loans have generous benefits for borrowers, such as income-driven repayment and student loan forgiveness. Private student loans, on the other hand, can have fewer repayment options and benefits.
That's why it's typically advised to go with federal student loans first and take out private student loans to cover any gaps.
Graduate students aren't eligible for Direct Subsidized Loans, which help cover interest while in school. However, there are a couple of federal student loan options available for graduate students:
Direct Unsubsidized Loans (also called Stafford Loans)
Direct Graduate PLUS Loans
The current interest rate for Direct Unsubsidized Loans is 6.6%. There's also currently a loan disbursement fee of 1.062%. Graduate students can borrow up to the maximum amount, which is $20,500.
Direct Graduate PLUS Loans currently have an interest rate of 7.6% and have a loan disbursement fee of 4.248%. While PLUS loans have a higher interest rate and associated fees, graduate students can borrow enough to cover the total cost of education, minus what you get from financial aid.
Private student loans
When it comes to private graduate student loans, your offerings, interest rates and repayment plans vary by lender. One of the main differences between undergraduate student loans and graduate student loans is a credit check. While many loans don't require a credit check, Direct Graduate PLUS Loans do require one. Additionally, any private loans will require a credit check as well.
According to credit bureau Experian, a good credit score is 700 or above. Credit requirements vary by lender, so use this as a benchmark, but not a rule.
Private student loans may require a cosigner and can have limited protections for student loan borrowers.
How to apply for federal graduate student loans
To qualify for federal student loans, borrowers must submit the Free Application for Federal Student Aid (FAFSA). The good news is that it's free and you can submit it online.
To apply for federal graduate student loans:
1. Fill out the FAFSA: To prepare for filling out the application, have the following ready:
Tax returns
W-2s
Bank statements
Social Security number or Alien Registration Number
Documentation of untaxed income, if necessary
FSA ID
Each school and state may have varying FAFSA deadlines. Check here to find out your deadline, and submit it on time.
2. Apply for federal student loans: You may need to apply for Direct PLUS loans separately or through your school.
3. Wait for your award letter: Direct Loans are part of your financial aid package.
4. Sign your Master Promissory Note: Once you receive your award letter, you can accept your student loans by signing a Master Promissory Note (MPN).
5. Complete federal student loan entrance counseling: If you haven't done so before, complete entrance counseling so you're familiar with your student loan payments and what's required of you.
The loan funds are disbursed to the school to pay for tuition and fees. If there are remaining funds leftover, they're then disbursed to you. Your loan servicer will get in touch with you to offer updates about your loans and loan status.
When you're ready to repay your student loans, payments are directed to your servicer, so keep your contact information up to date.
Applying for private student loans
If you need to apply for private graduate student loans, here are the steps to take:
Research eligible lenders:

 Check out different banks, credit unions and other financial institutions. Some lenders might have private loan options specifically for certain occupations or degrees. Here are the top three graduate private student loan options.

Look at eligibility requirements

: Find out which options you qualify for.

Apply for student loans with a p

rivate lender:

 Private loans are credit-based, so you'll need good credit or a cosigner to get approved. You'll likely need your financial documents, like tax returns and pay stubs, for your application.

Choose interest rates and repayment term:

 Select between variable or fixed APR as well as a repayment term.

Accept the loan:

Sign the required documents to obtain the loan.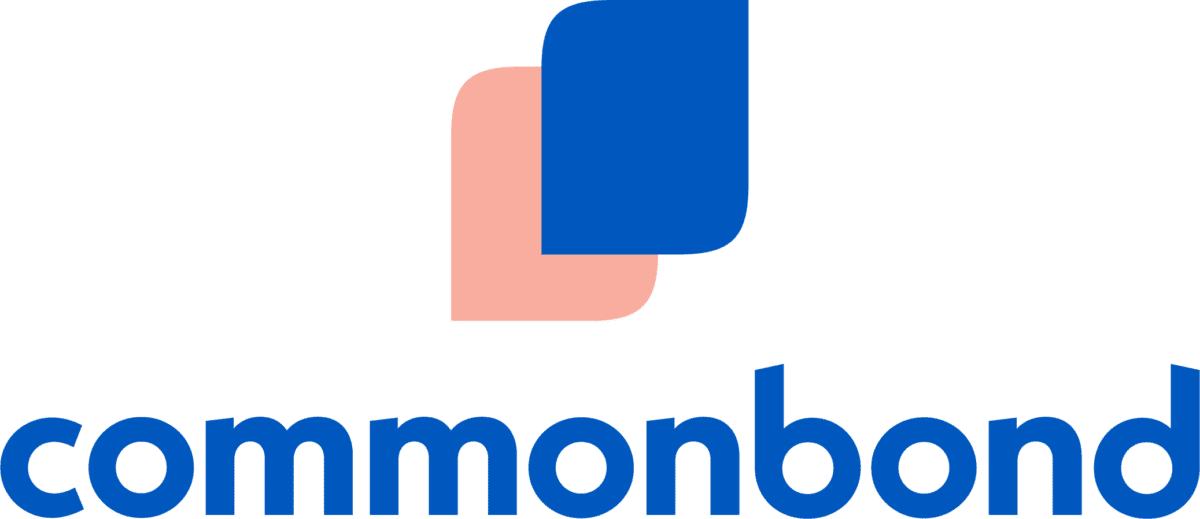 DENTAL STUDENTS No cosigner, residency deferral, rates lower than GRAD Plus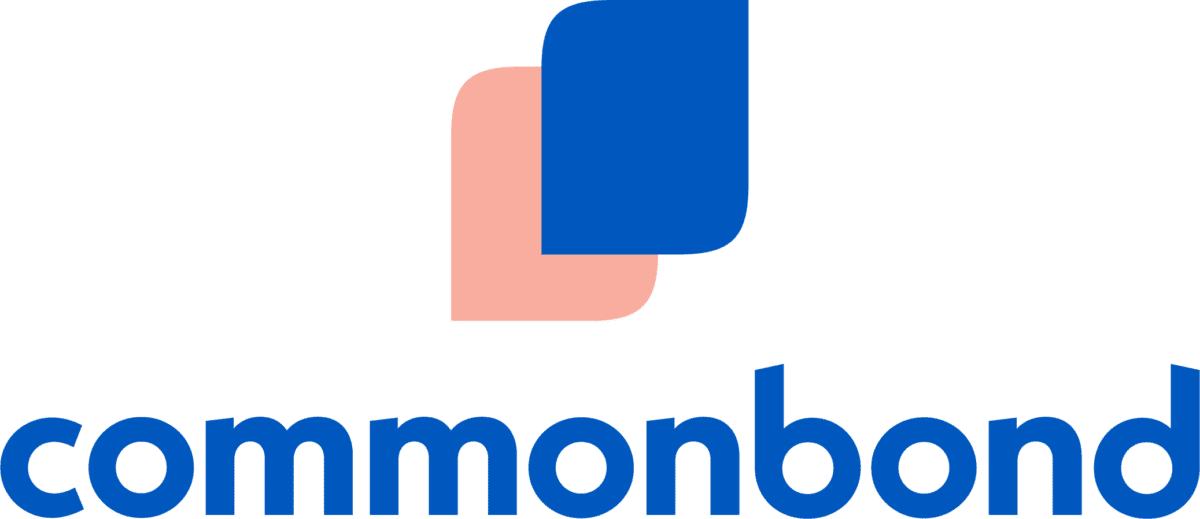 MED STUDENTS No cosigner, residency deferral, rates lower than GRAD Plus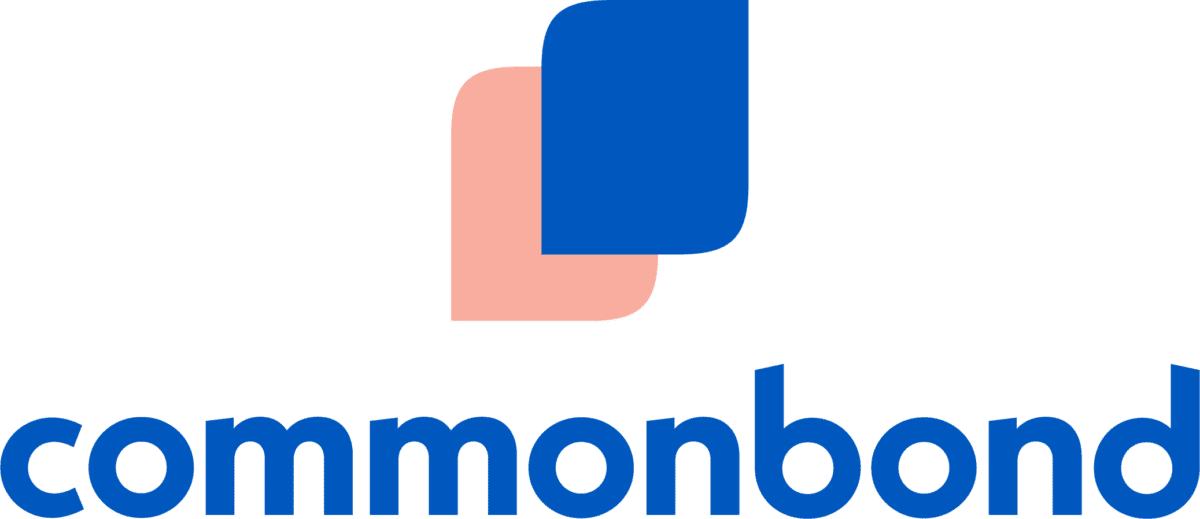 MBA STUDENTS No cosigner, forbearance, rates lower than GRAD Plus

ALL PROGRAMS Connects you to 1 lender

ALL PROGRAMS 2,200 eligible schools
A reminder
The good news is there are various funding options for graduate school, from federal loans to private student loans. It's important to read the terms and conditions along with the fine print and to know your APR as well as repayment term. On top of that, be sure to follow an important rule: only borrow what you need. Your future self will thank you, and it will make repayment easier.
Have any questions? Get in touch about a student loan consultation.
Read more…