Top 25 Gift Ideas For Father's Day
Father's Day is nearly upon us! Do you have any gift ideas for your dad's special day?
If not, there's no need to panic (not yet, anyway). This list includes Father's Day gift ideas for active and coffee-fueled dads, BBQ lovers, beer drinkers, chefs, handymen and everything in between! Join Amazon Prime Student and gain access to early-access shopping deals, free two-day shipping, free same-day shipping or one-day delivery for select areas. Furthermore, you can stream TV shows and movies on Amazon Prime or stream games on Twitch. Don't forget, that's something you can share with your dad too!
Father's Day Gift Ideas: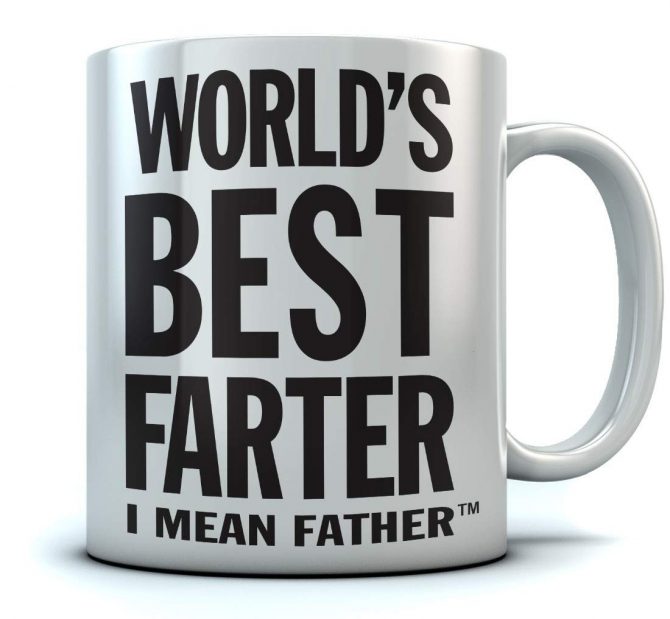 Whether he's a coffee or tea drinker, as long as it's hot, your dad can use a mug!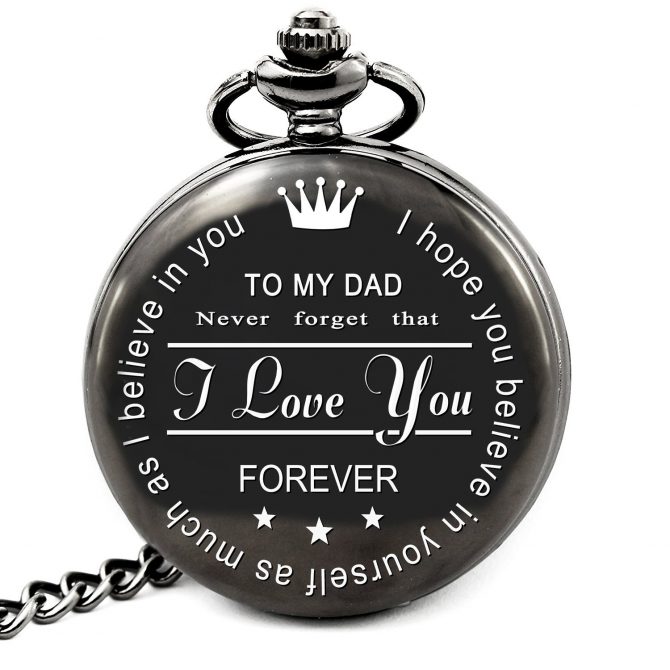 Give him something special and unique like a personalized pocket watch. If this isn't something he would wear, consider buying him a regular watch with an engraving.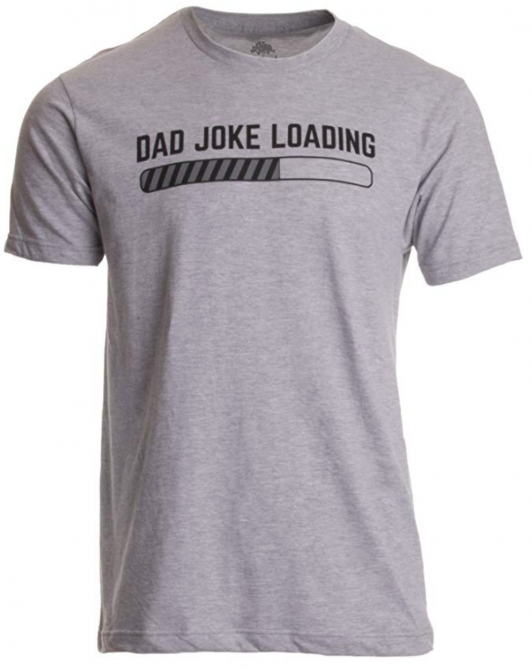 Everyone knows that dad jokes are a real thing, so let him wear it proudly.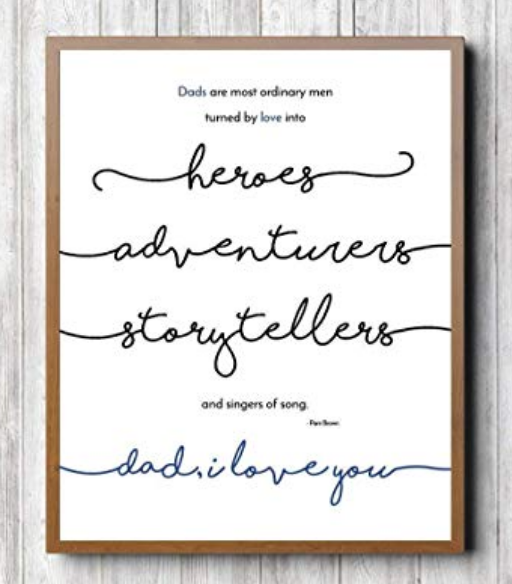 Get him something that touches the heart! Sometimes beautiful words mean so much more than anything else.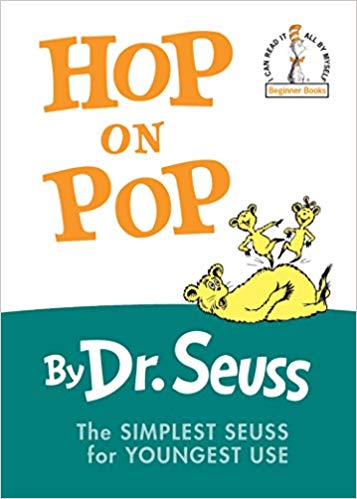 What about the gift of nostalgia? Buy the book he used to read with you as a child.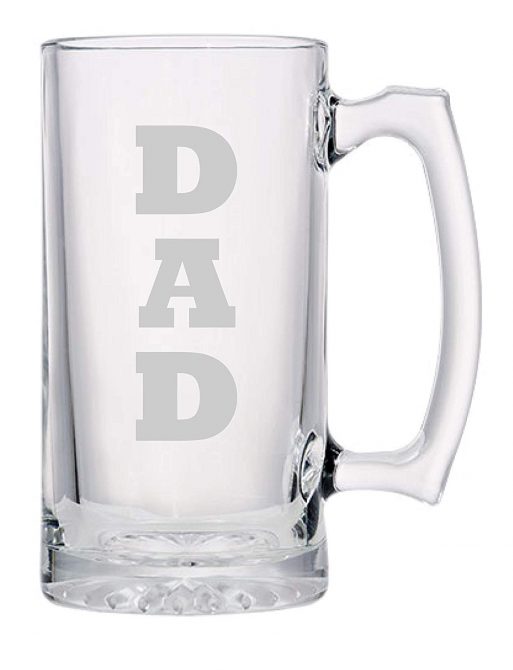 This present is perfect for those beer-loving dads.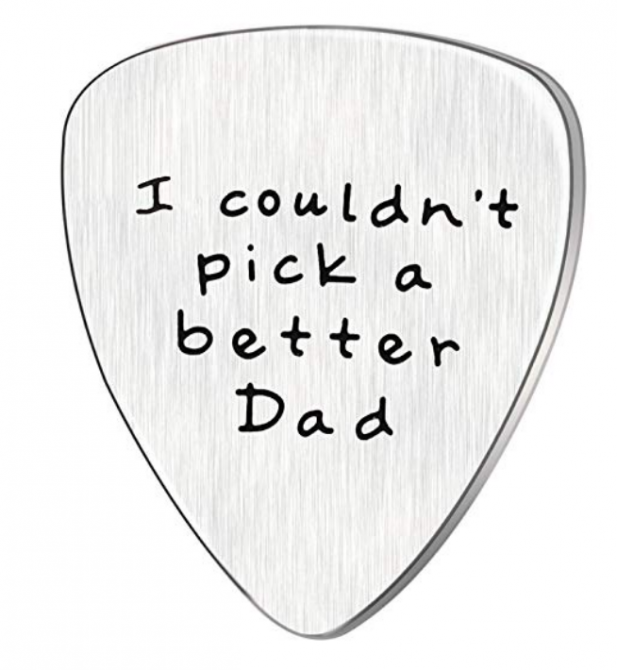 Is your father a musician? Gift him something meaningful that combines his passion with your heartfelt message.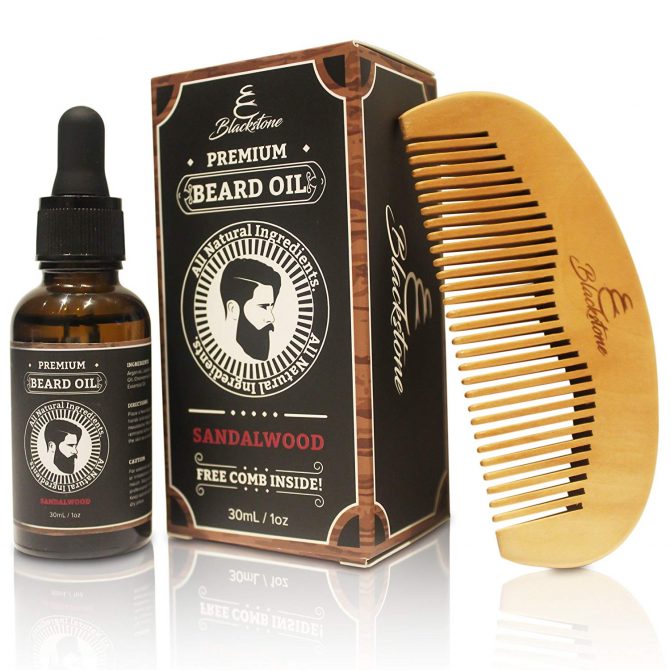 To protect that beard!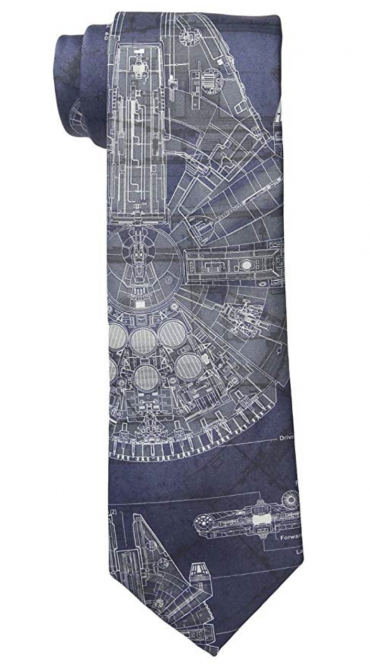 Or a tie for any fandom your dad LOVES! Whether it is Lord Of The Rings, Guardians Of The Galaxy, James Bond, or Star Wars—there's a tie for every specific taste.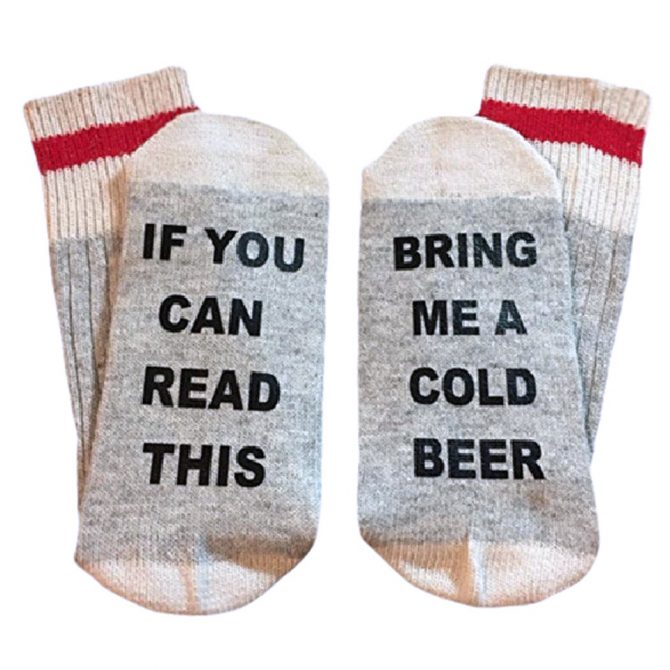 He has to relax sometime! Help him stay off his feet and get that cold beer for him.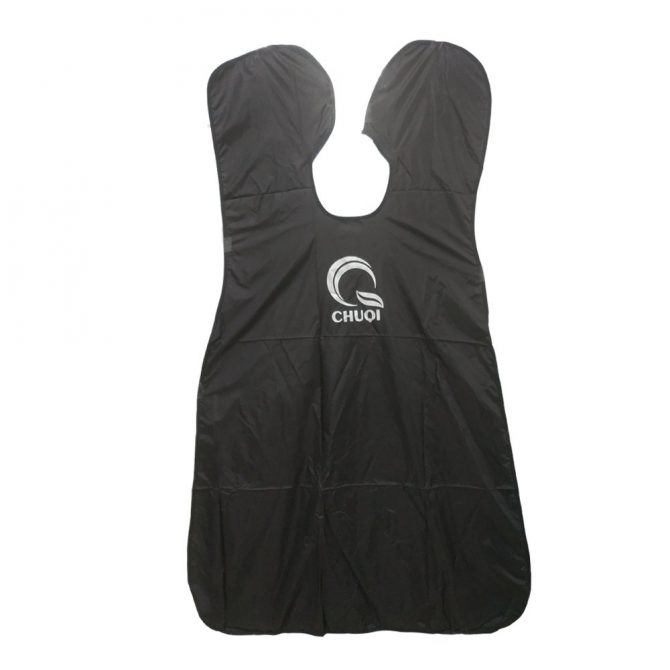 I can only assume that trimming and shaving a beard takes real maintenance. Help your dad out by gifting him a bib that makes cleaning up afterward faster and easier!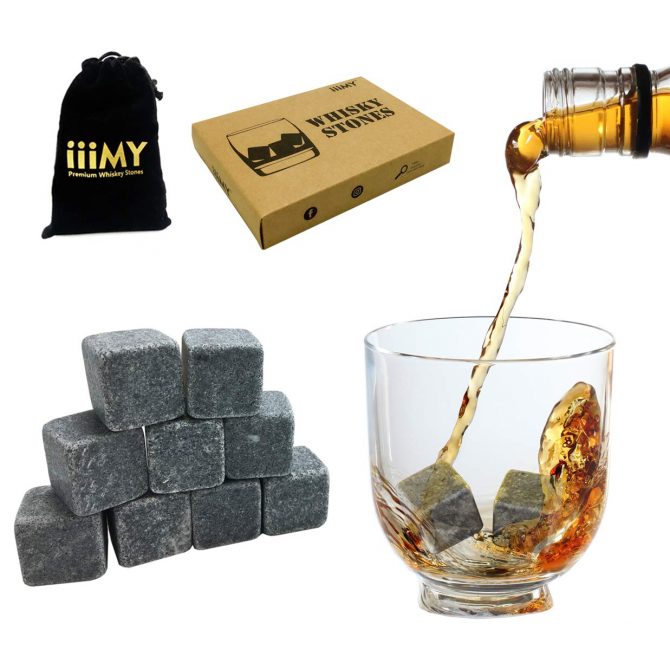 Keep his drink cold without watering it down!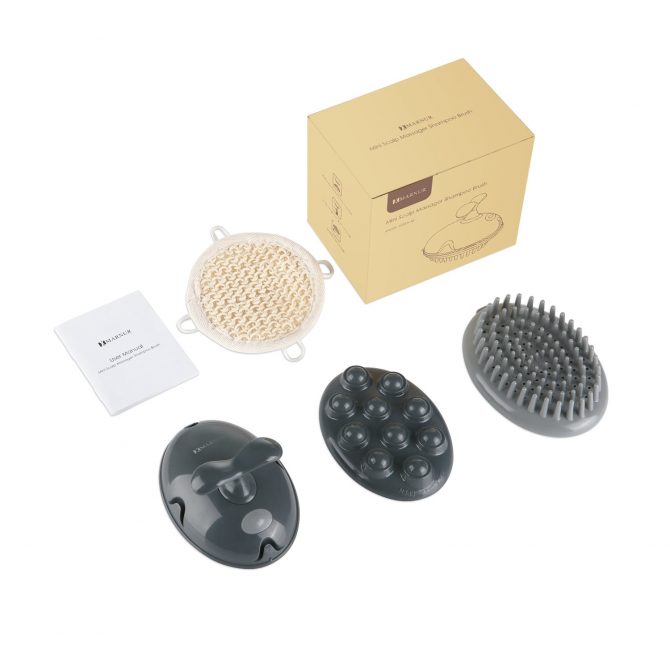 This scalp, neck, and back massager might be exactly what your dad needs after a hard work day.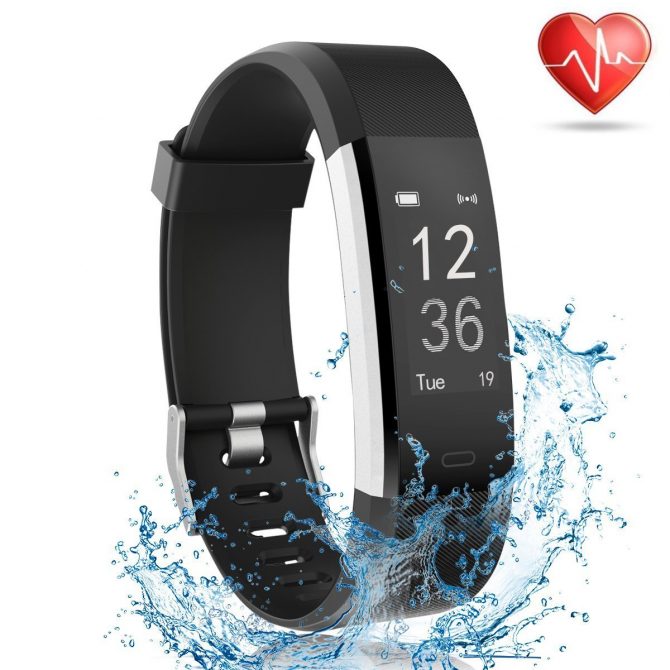 For those active dads, or for the dads that need a little encouragement towards physical fitness!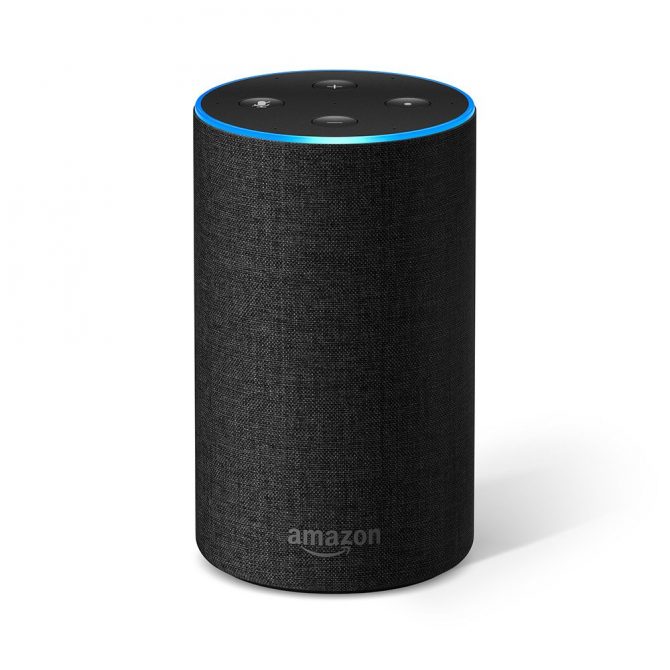 Is his house a smart home yet?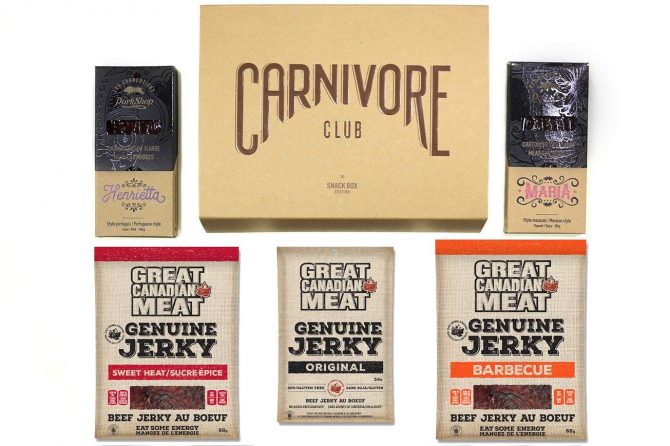 For the dads who really love their meat.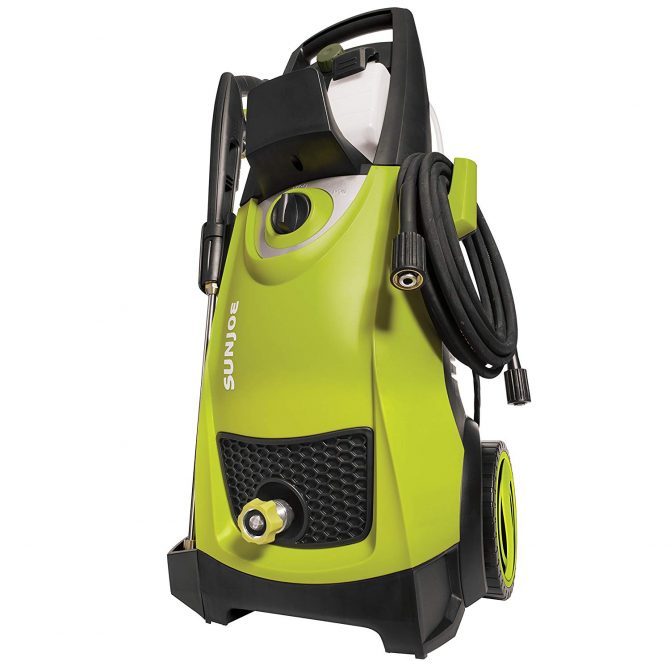 These are useful and fun! Powerwashers are for dads who genuinely enjoy doing outside work.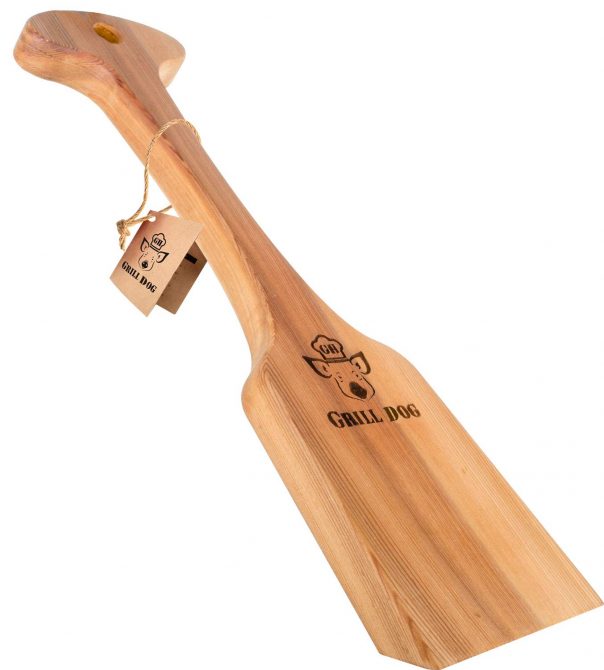 For fathers who LOVE their grilling days.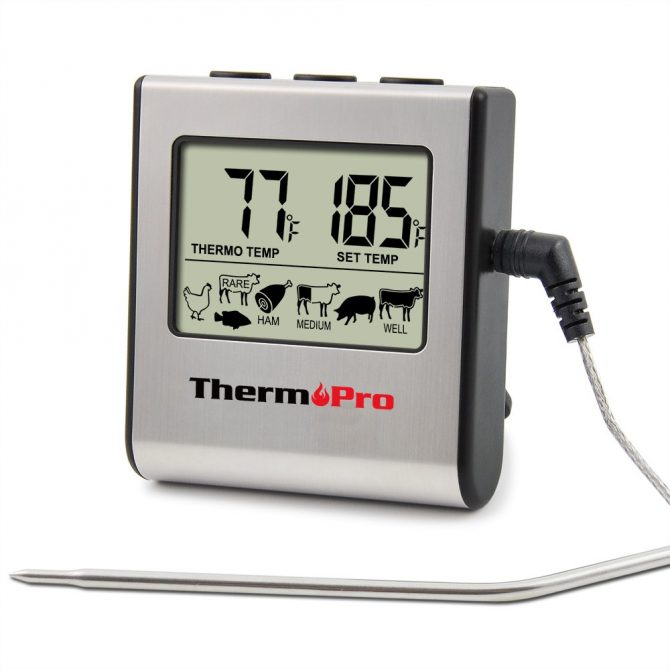 Similarly, it's almost BBQ season! Make sure that meat is cooked to perfection.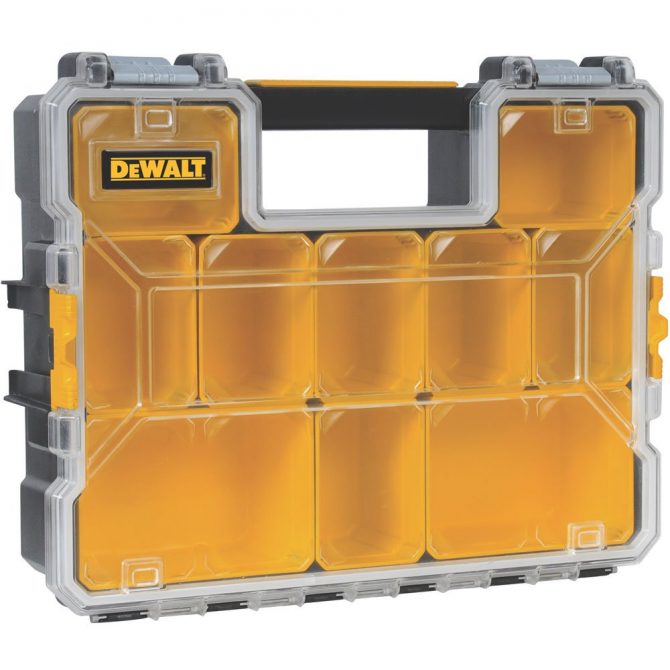 After all, Mr. Fix It needs the right equipment.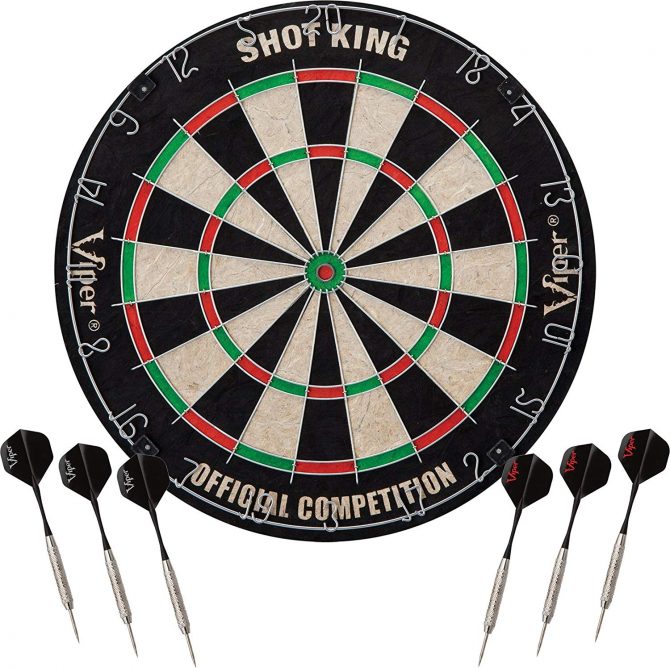 Does your dad like playing darts? Get him his own set and don't forget to challenge him!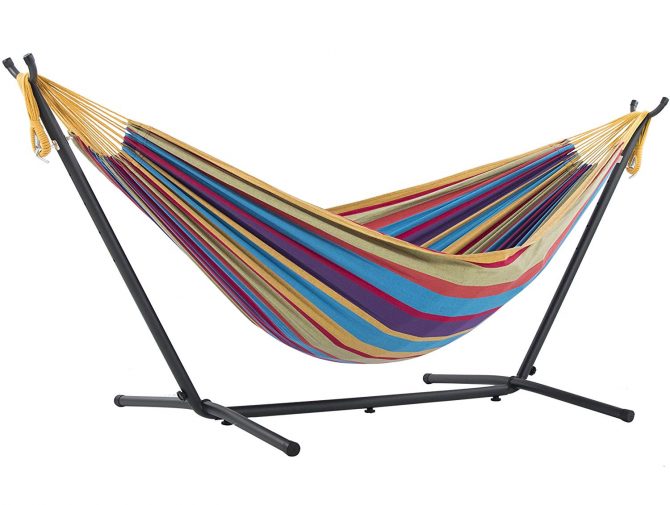 Sometimes it's nice to be outside without having any yard work to do. Give your dad the chance to lie back and relax in the warm weather.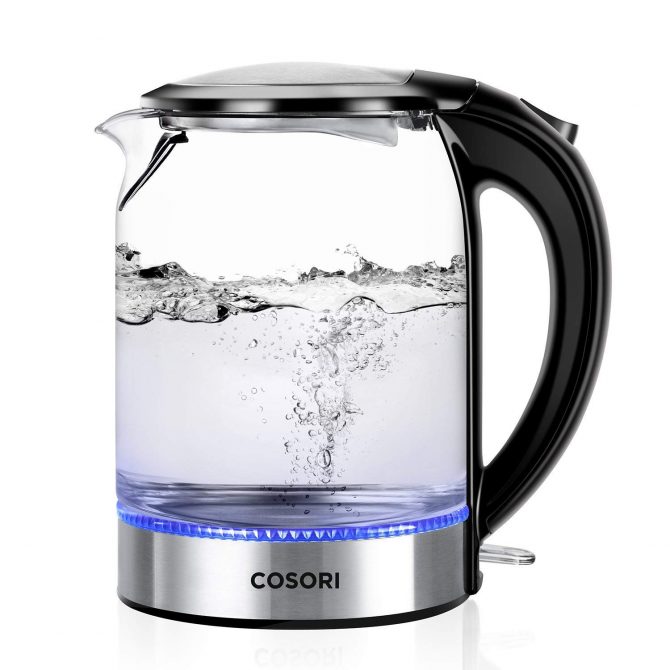 For those tea drinkers.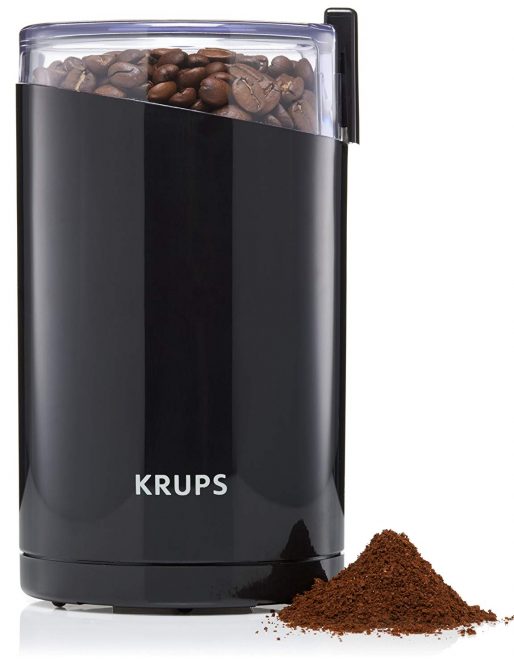 For the coffee drinkers. You can pair this coffee grinder with some nice coffee beans for the perfect gift!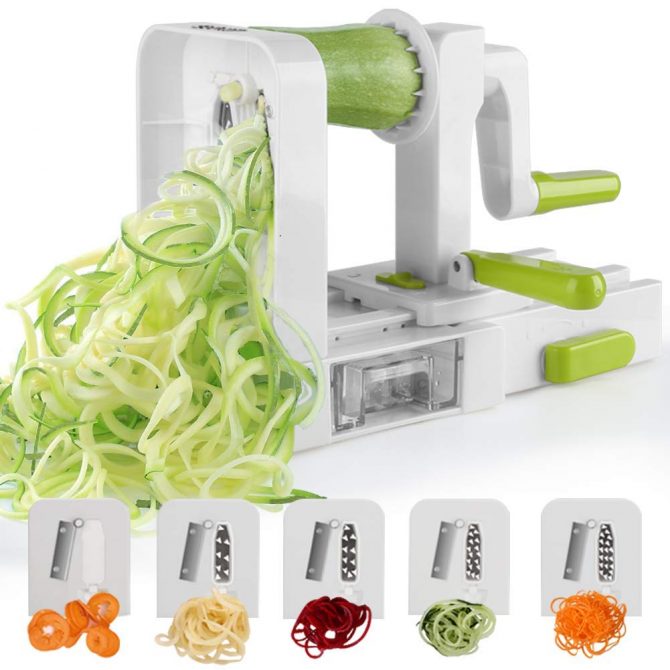 For the dads who enjoy cooking.
You still have time to find the right present! Show your dad how much you appreciate him by gifting him something he is going to LOVE this Father's Day. Additionally, Amazon Student Prime can help you receive it on time.
Father's Day Gift Ideas Recap:
For more budget-friendly Father's Day gift ideas, click here.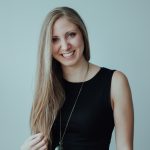 Christine Rees
Christine is a teen fiction author (debut novel: The Hidden Legacy) who spends most of her time traveling, writing books and helping others pursue their passion. Christine is also an admitted TV junkie, content creator, inspirational blogger, and animal enthusiast. You can visit her website to learn more www.christinerees.com