How Can You Beat The Summer Scaries?
Summer may seem daunting if you're overly concerned about what you SHOULD be doing over the next few months of your freedom. The summer scaries can be a real issue for just about anybody. Summer is almost here, and you're about to have a whole lot of time on your hands. So how do you spend it? What's most important?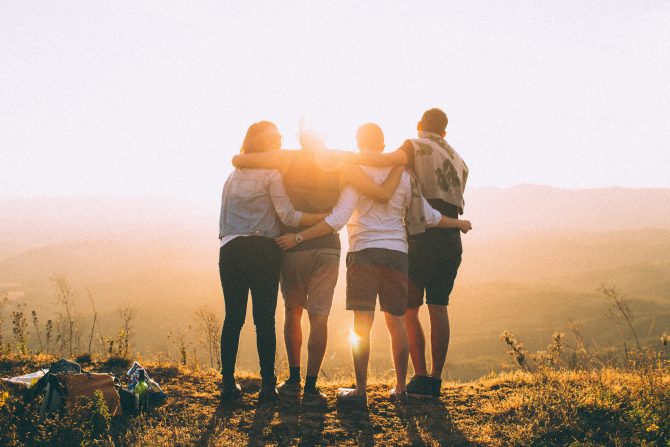 Photo by Helena Lopes on Unsplash
When everyone is away at university, doing their own thing and studying, it can be hard to find the time to catch up. Book this friend-cation far enough in advance that your friends can take off for a few days without affecting their work. It may take a lot of administration to organize, but whether you decide on a cottage, camping, or all-inclusive getaway—find something that allows you all the opportunity to spend time and r e l a x.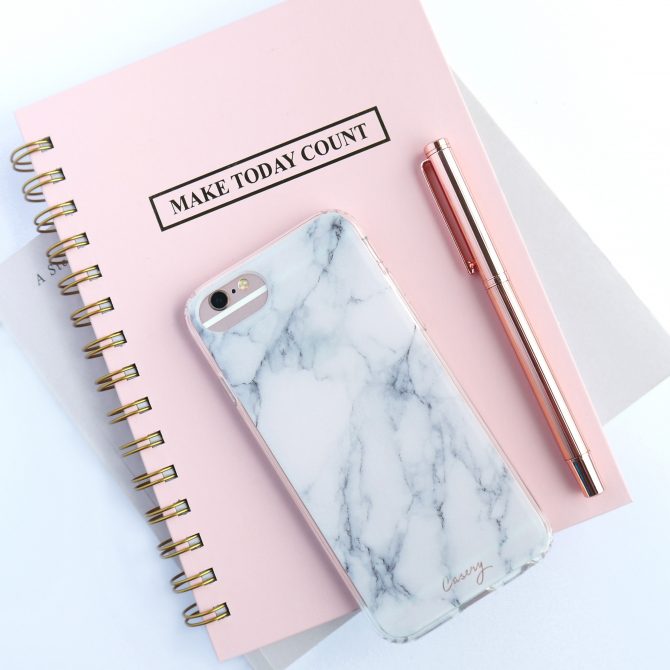 Photo by eleni koureas on Unsplash
Summer will come and go quickly. It's better not to think about how little time there is to enjoy what's remaining of the gorgeous sun and warm weather. Get out there and just HAVE FUN ALREADY.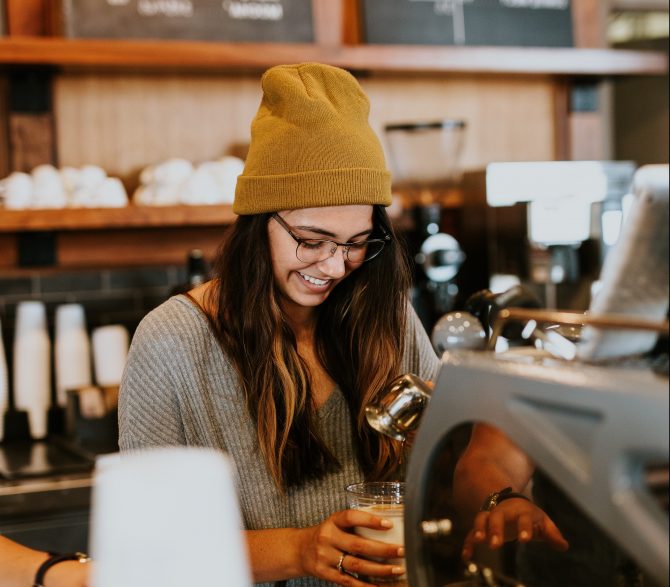 Photo by Brooke Cagle on Unsplash
Let's face it, university costs moola. Whether you are paying for tuition, rent, textbooks, food or simply a night out, those costs add up—fast. Summer is a great time to earn the cash you're going to need next year! There might not be time to rake in that dough while you're studying, so use the summer to save. Why not get a job working at a restaurant, coffee shop, or retail store? It doesn't have to be a job you intend to work forever. Fatten your wallet with a job you can crush this summer.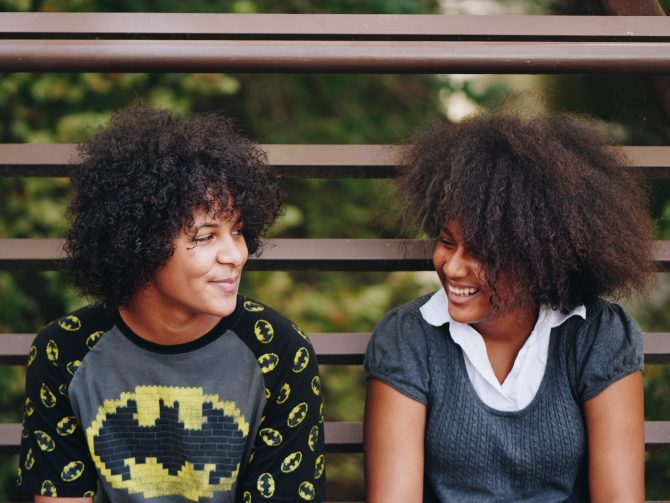 Photo by Eye for Ebony on Unsplash
Despite what you might think—now that you've had a taste of freedom—spending time with family can impact your mood in a good way! The rest of the year will be spent cooped up at the library studying on your lonesome, so encourage that family bonding time while it's available. Besides, these are the people who are rooting for you to succeed!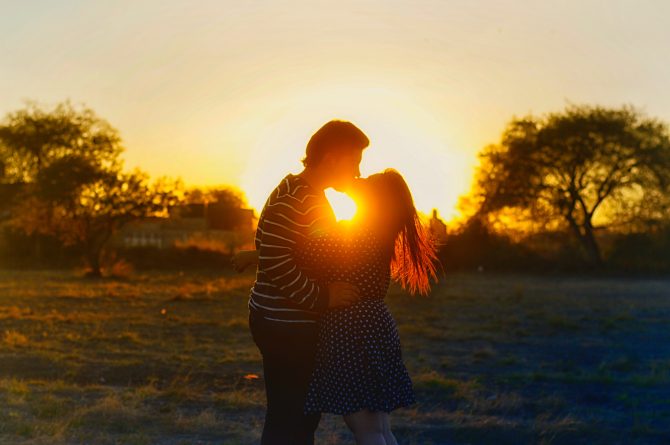 Photo by Cristian Newman on Unsplash
This is definitely not mandatory, but it can be fun to have a date for beach days, pool parties and BBQs. Don't let the summer scaries prevent you from finding some romance!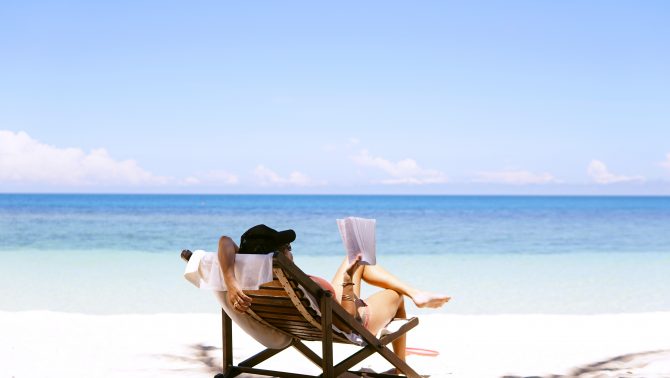 Photo by chen zo on Unsplash
Now is the time. You don't need to be in a constant state of busy to experience the highlights of summer. Rest and relax before the cyclone of school takes over again. Focus on yourself for a while with a bit of self-reflecting. Is there anything you want to work on? Or improve on yourself? Take the opportunity to seriously think about it.
The summer scaries can hit everyone differently, but that doesn't mean you can't enjoy your summer! There are so many things you can do to take your mind off of the dwindling summer days. If you're looking for more advice, check out 10 Ways To Stay Productive This Summer.
Now, go enjoy your freedom!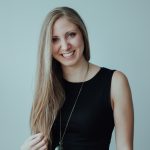 Christine Rees
Christine is a teen fiction author (debut novel: The Hidden Legacy) who spends most of her time traveling, writing books and helping others pursue their passion. Christine is also an admitted TV junkie, content creator, inspirational blogger, and animal enthusiast. You can visit her website to learn more www.christinerees.com