SLN Creators: Advice from Asad Jessani
SLN Creators is featuring Asad Jessani, an 11th-grade student from Unionville High School in Markham. A creative entrepreneur and photographer for the likes of Canon Canada, OVO and more, Asad shares some of his favourite tools. Plus, we get an inside look into what sites, apps, books, and creators inspire him.
What advice do you have for student creators?
I'd suggest that students who want to pursue photography should just go for it. Often your family and friends might say that a career in photography is unstable, but I recommend to create a portfolio of your top 10 images to submit to programs, and they'll love it.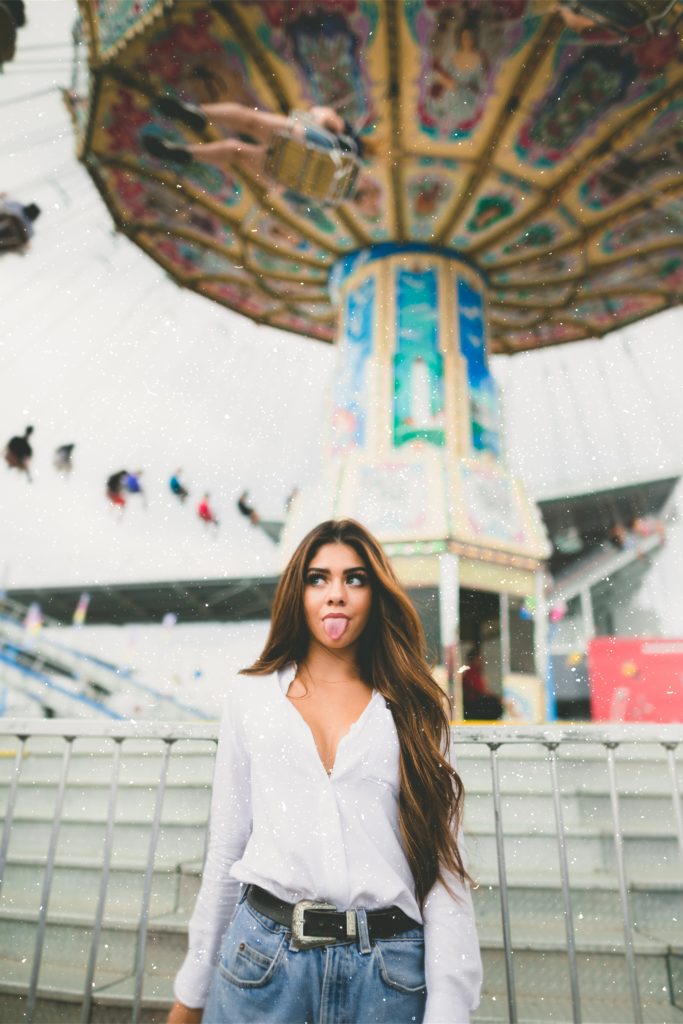 What pieces of work or projects are you most proud of?
I'm really proud of the portraits I've taken for actresses Keara Graves, Romy Weltman, Julia Tomasone, and Emmy-nominated actress Addison Holley. There are also other pieces like the one from the Canadian National Exhibition, and of Violet Hoen, Maya Valyani, Kendra Holt, and Mikki Alexandra.
What are your go-to tools of choice to create?
Like any photographer, I use Adobe Photoshop and Adobe Lightroom on my late 2012 Macbook Pro. I also use film styled borders from the Unfold App to add a touch of vintage to my shots.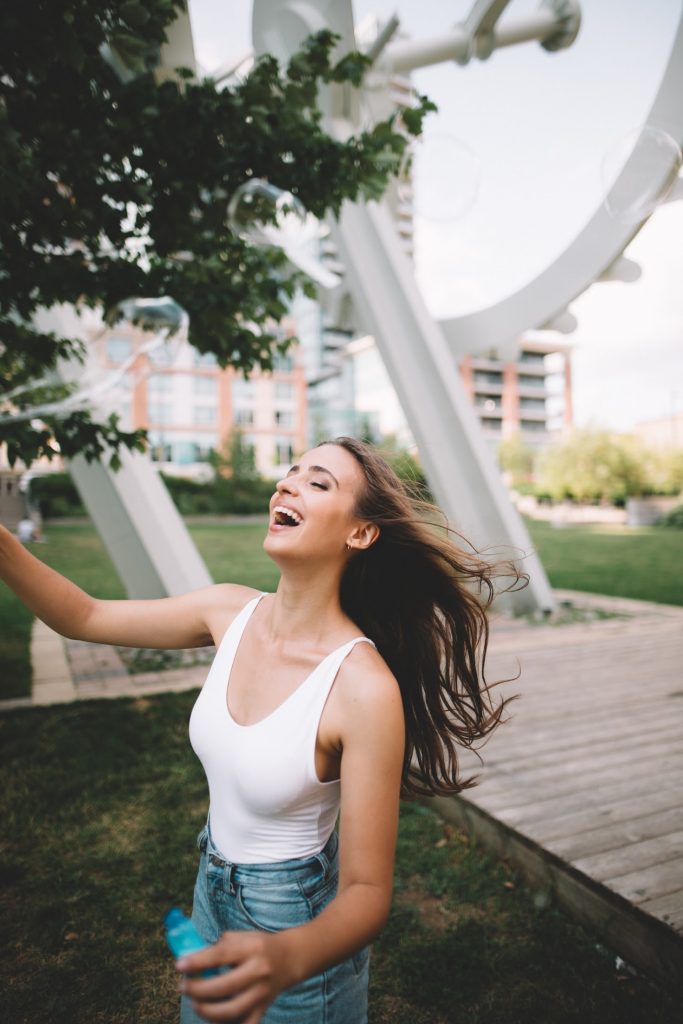 Where do you go to get inspired?
I usually take to the explore page on Instagram for inspiration. I also find that just taking a stroll and observing people in the busy streets of Toronto allows you to see every human's little story. It is always inspiring to look at people struggling, and that invokes new creative thoughts for me.
What books would you recommend to student creators?
Every student creator should read Becoming by Michelle Obama, Annie Leibovitz At Work, and The Wolf of Wall Street. Each of these will help you understand why you should do what you do, and what not to do when you are struggling.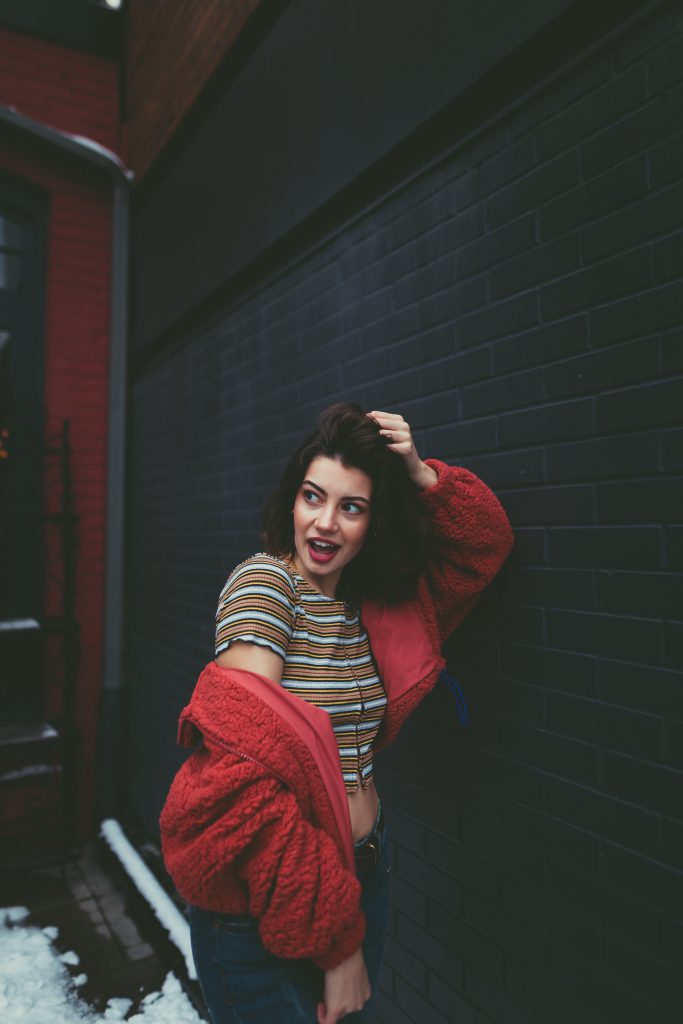 What apps would you recommend to student creators?
I recommend trying out VSCO, as you can experiment with many looks and editing styles. I also recommend Unfold, an app that allows you to creatively present filmic styled shots.
What three Instagram accounts would you recommend that student creators follow for inspiration?
Hands downs, @samdameshek is someone I recommend every student creator should check out. He is so inspiring! At only age 19, he is shooting with celebrities and brands like Shawn Mendes and Tommy Hilfiger, and he only started shooting at 15. Another account I would check out is @samuelelkins, who has a great combination of landscapes and portraits in nature. @elie is another creative, in fact, from Toronto, and he is very inspiring! He has worked with Selena Gomez, the Weekend, Drake, etc. and has worked on shoots for international brands! He truly progressed and is a prime example of how hard work pays off.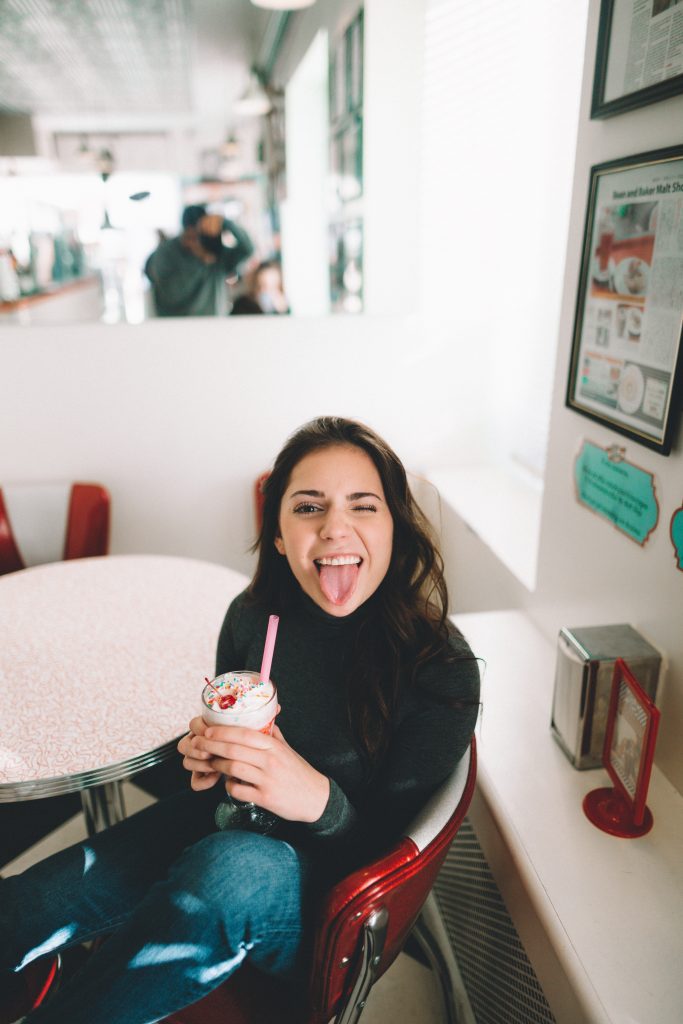 Where's the best place to find your work and hire you?
You can find my work on Instagram: @artsyasad or you can look and book me on my site: www.artsyasad.com
Could you recommend one or two student creators you feel we should feature?
I think you should check out @stevenvan_ and @the.97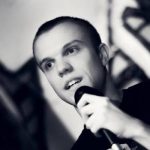 Alex McMurray
Active writer, musician, visual artist and sound designer. I birth sonic worlds into existence in my spare time. Self-taught, self-starter.